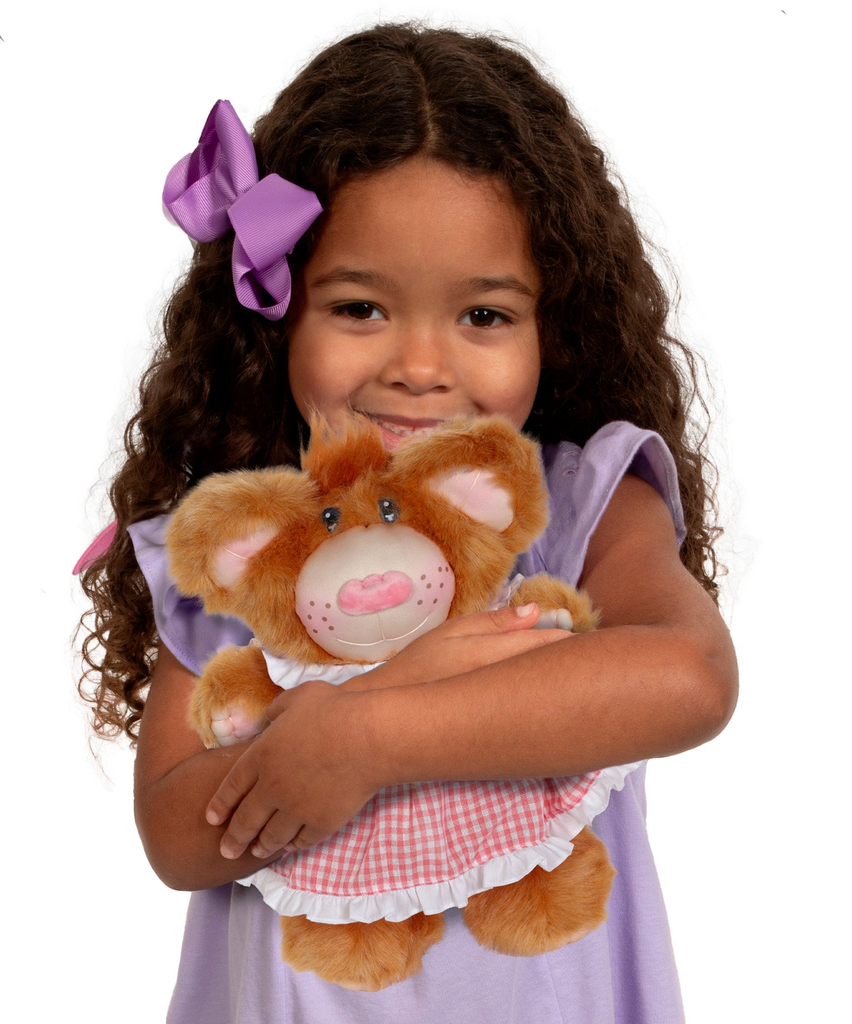 Other Toys & Accessories
This section features the very popular Cabbage Patch "Cuties", plush, other toys, accessories, shoes and clothing.
*Merchandise advertised for sale on this website may be limited or unavailable. No contract of sale is intended by the mere display of items for sale on this website. 
We are sorry for any inconvenience.  At this time, we can only ship Cabbage Patch Kids products to the United States, Australia, Canada, and the United Kingdom.  Please email our customer service department:  onlinesales@cabbagepatchkids.com to learn if there are any other shipping options
Click on the link to access the yearly Cutie/Helper Collectors Checklist to complete your entire collection.
2015 | 2016 | 2017 | 2018 | 2019 | 2020 | 2021 | 2022 | 2023


---