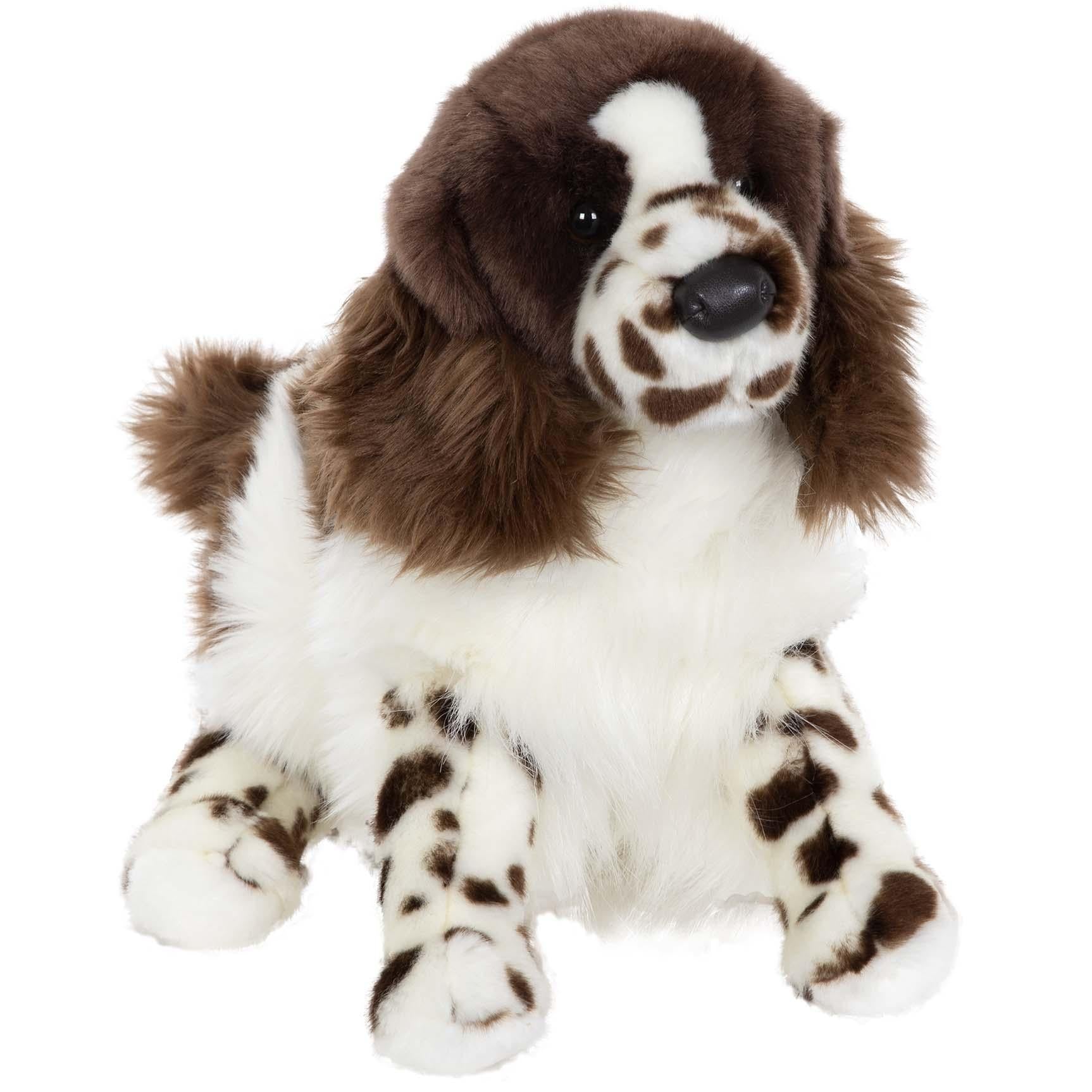 Dog Ogilvy Springer Spaniel 16"
Douglas Company Inc.
DOUG02027
767548110416
39723209752642
Ogilvy Spring Spaniel plush by Douglas
This little one is a perfect accessory to hang out with your Cabbage Patch Kids.

16" long Ogilvy Springer Spaniel is true to breed with coloring and plush style. This stuffed springer spaniel dog is brown and white and ready for snuggles!

Caution:  Remove all hang tags and their fasteners before giving this product to a child.  The consumer is advised to note the above information for future reference.